Investment Management

& Analytics
With more than a decade of research under our belt, aided by AI technology of the future, the results that we have achieved is on an entirely new level.
AireCap's solutions are driven by its proprietary market analytics, which is the outcome of more than forty years of research by a zestful market trader having a passion for figures and research. Through sheer perseverance and dedication, applying mathematical and statistical formulas, thousands of hours flipping from tool to tool, stock to stock, market to market, rigorous back-testing on years of historical data and actual trading of various asset classes, this extreme journey has resulted in the discovery of unparalleled investment strategies. Applicable to any investment instrument, spanning across the international financial landscape, be it equities, futures, cryptocurrencies or any other, these strategies form the core to AireCap's investment management solutions.
Taking this discovery to the next level, AireCap's ingenious, in-house information and digital technology specialists have leveraged on the power of advanced fintech and have integrated conventional investment management practices of fundamental readings, to attain cutting-edge investment management solutions; a complex system having precision capabilities to perform rapid comprehensive analytics on global markets, scanning for top investment picks.
In pursuit to further enhance the capabilities of this proprietary system and eliminate human emotions in trade execution and monitoring, a sophisticated algorithmic platform based on artificial intelligence has been designed by our specialists to enable trade positions to be opened and closed automatically on the occurrence of dedicated signals anchored to AireCap's strategies.
For Airecap, this outstretched odyssey has ultimately crafted the deliverables, its leading-edge investment management solutions. These solutions command the ability to optimize a portfolio by generating positions, switching from one exchange to another across the world, as markets open and close according to their time zones, beginning with Australia, moving to Tokyo, then Shanghai and Hong Kong, Singapore, Frankfurt, London and finally New York, a 24-hour capitalisation of funds, all from one office.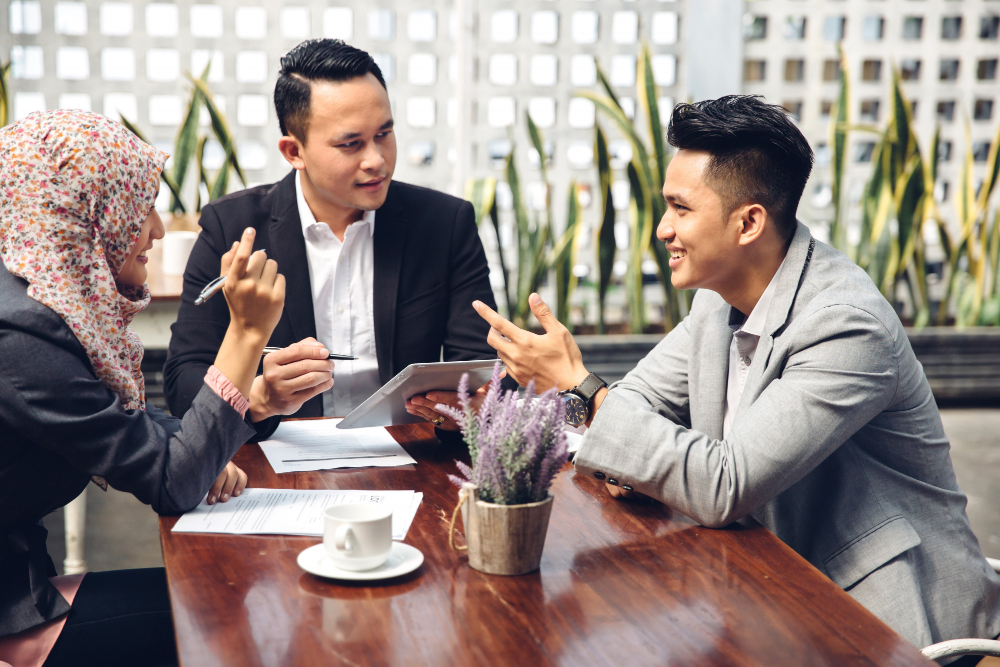 Have a question? We'd love to hear from you.